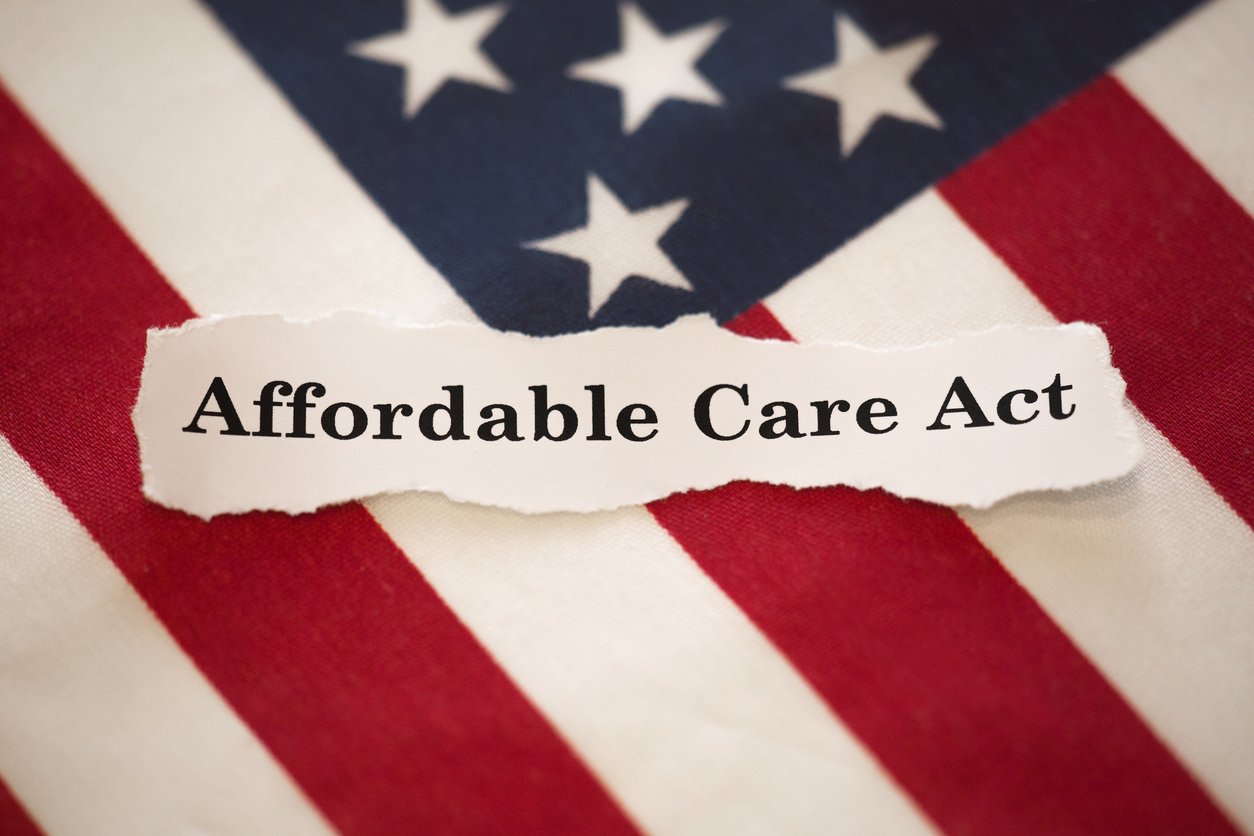 Republicans are doing everything in their power to bring health care reform to the United States. However, their plans are less than appealing to the American public. Therefore, Republicans have yet to pass any significant changes to the nation's health care system. While Washington struggles to come to an agreement, Obamacare exchanges are in turmoil.
Obamacare Exchanges: Price Increase
Expect insurance prices to increase in 2018 and not just by a little bit. Many health insurance companies have forecasted significant raises in premiums in 2018. For example, Blue Cross and Blue Shield wants to raise premiums in North Carolina by 23 percent. In Connecticut, Anthem is looking to hike premiums by 34 percent. CareFirst Blue Cross Blue Shield is looking to increase rates by 59 percent in Maryland and 35 percent in Virginia. As you can see we are talking about significant increases in 2018 insurance premiums.
Obamacare Exchanges: Insurance Companies Running for the Exit
Many insurance companies are looking to pull out of the Obamacare exchanges altogether. In 2018, Humana will no longer provide any insurance plans on any of the exchanges. Aetna is exiting the exchanges in Iowa and Virginia. Perhaps the two most significant are Anthem pulling out of Ohio's exchanges and Blue Cross Blue Shield of Kansas City exiting the exchanges. This is significant because it will leave 45 counties in Ohio and Missouri without any insurance policies in the exchange. Therefore, some people will only have an option to buy an individual plan directly from an insurance company without a subsidy.
Obamacare's Uncertain Future
With Republicans attempting to completely dismantle the law and insurance companies exiting the exchanges, things look bleak for Obamacare. Part of the issue is uncertainty. Insurance companies aren't sure whether or not they will continue to receive federal cost-sharing reductions.Insurance companies rely on these payments to make up the gap between costs and revenue. President Trump extended the deadline for QHP rate filings. This has lead insurers to believe that the payments may stop. Without the guarantee of the $10 billion dollar payments, insurers are running for the hills. Republicans were hoping to have health care reform in place before the deadline. However, they failed to pass their health care reform bill.
Prepare For Open Enrollment
Given the uncertainty, it is a smart idea to plan for open enrollment far ahead of time. Find out what plans will be available on your exchange as soon as possible. If the plans will not suit your needs, you will want to look for an individual plan. First Family can help you navigate through this uneasy time. Contact us today to find out how we can help.